Experienced Dental Technician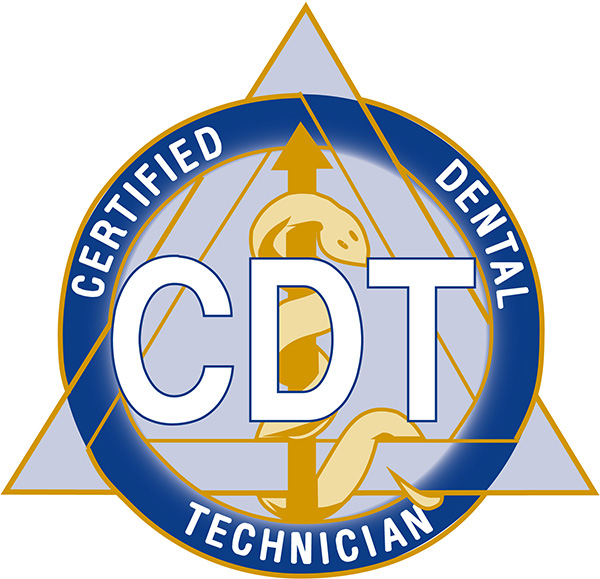 For a dental technician with 30 years of experience in the dental lab industry, dentists practicing cosmetic and restorative dentistry can count on Custom Dental Lab in Griffin, GA. David Cawthon owns and operates our professional dental lab using the finest materials available, cutting edge technology and continuing education on the latest innovations. We know that the dentists' time and materials are extremely valuable. Because of this, it is crucial that we provide products requiring limited chair side adjustment, prompt on-time delivery and affordable prices. As a dental technician, David is nationally double board certified. He has worked for some of the most prominent dentists and skilled technicians in the United States. Custom Dental Lab looks forward to serving you and your patients!
View Our Work
Visit our photo gallery to see some examples of custom dental implants, tooth veneers, crowns and bridges we have fabricated. Give Custom Dental Lab the opportunity to show you what high quality and good customer service is all about!